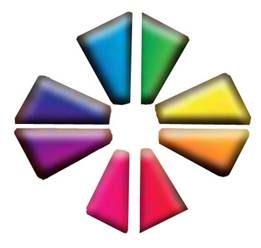 WHAT OTHER CHRISTIAN LEADERS SAY OF CURSILLO: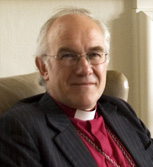 Peter Forster - Former Bishop of Chester:
I hope as many people as possible will go on a Cursillo weekend. They will deepen their discipleship and their experience of God's love. I recall my Cursillo with deep gratitude and joy.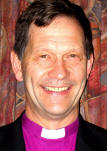 Nigel Stock - Bishop of St Edmundsbury and Ipswich (Former Bishop of Stockport)
The Cursillo weekend I attended was a wonderful spiritual refreshment. More than that I was deeply impressed at the way so many had been enriched in their faith and given confidence to speak clearly about it.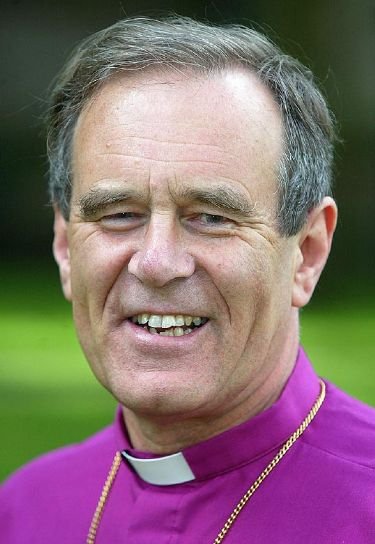 Nigel McCulloch - Bishop of Manchester
I have attended a Cursillo weekend and warmly commend it to you. In fact I had a wonderful time - and gained so much from it. I pray you will too.
Rowan Williams - Former Archbishop of Canterbury:
Cursillo has been very powerfully used by God in the renewal of Christians and Christian communities of all styles and backgrounds. I am deeply grateful for all that has been done through its work.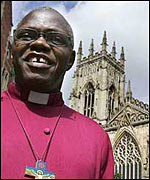 John Sentamu - Former Archbishop of York:
Cursillo is about making disciples; it transforms people's lives and empowers them for service. Cursillo is active in most Dioceses of this Province, for which I praise God.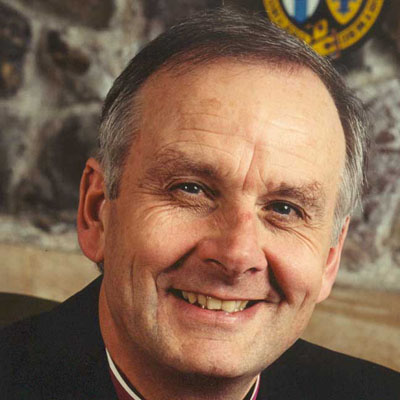 Barry Morgan - Archbishop of Wales:
Developing the Mission of the Church is always a priority. To do this, individuals and parishes need to be challenged to grow in faith, to develop their individual vocations as ministers of the Gospel of Christ. The right resources are crucial in helping them to do this. The Cursillo Movement has, for over 50 years, been a leader in personal and parish spiritual development and makes an invaluable contribution to this work. I warmly commend Cursillo to you.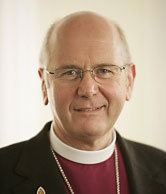 Idris Jones - Former Primus of the Scottish Episcopal Church:
My own experience of Cursillo has been that it deepened my discipleship and strengthened my faith. As one of the many aids to renewal I commend Cursillo to the whole church and I am pleased to record the great benefit that Cursillo has brought to the Scottish Episcopal Church.